contents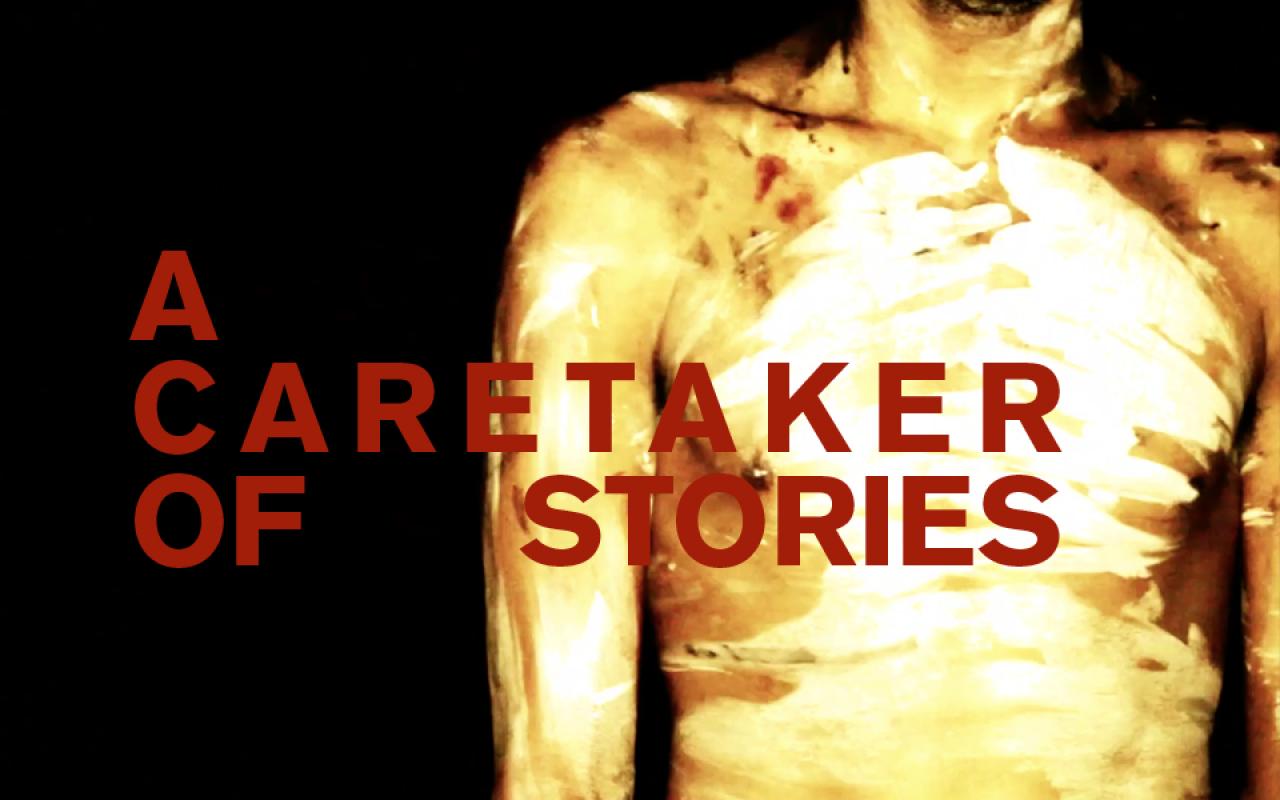 Profile \ 01
Creative Director, Choreographer, Film Director
"My fate was to be a caretaker of stories."
view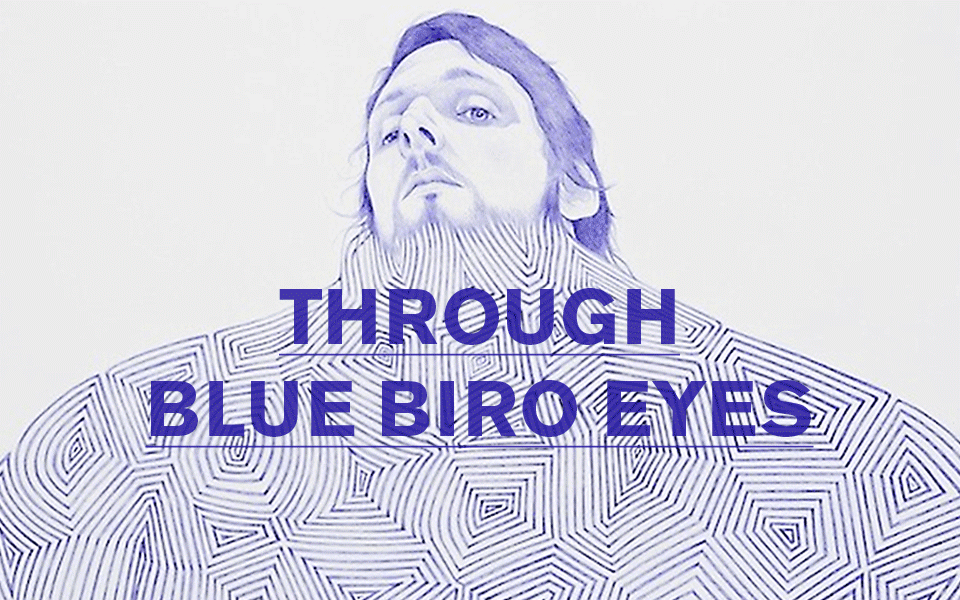 Profile \ 02
Artist
"I was interested in the dandy and the absurdity of masculinity."
view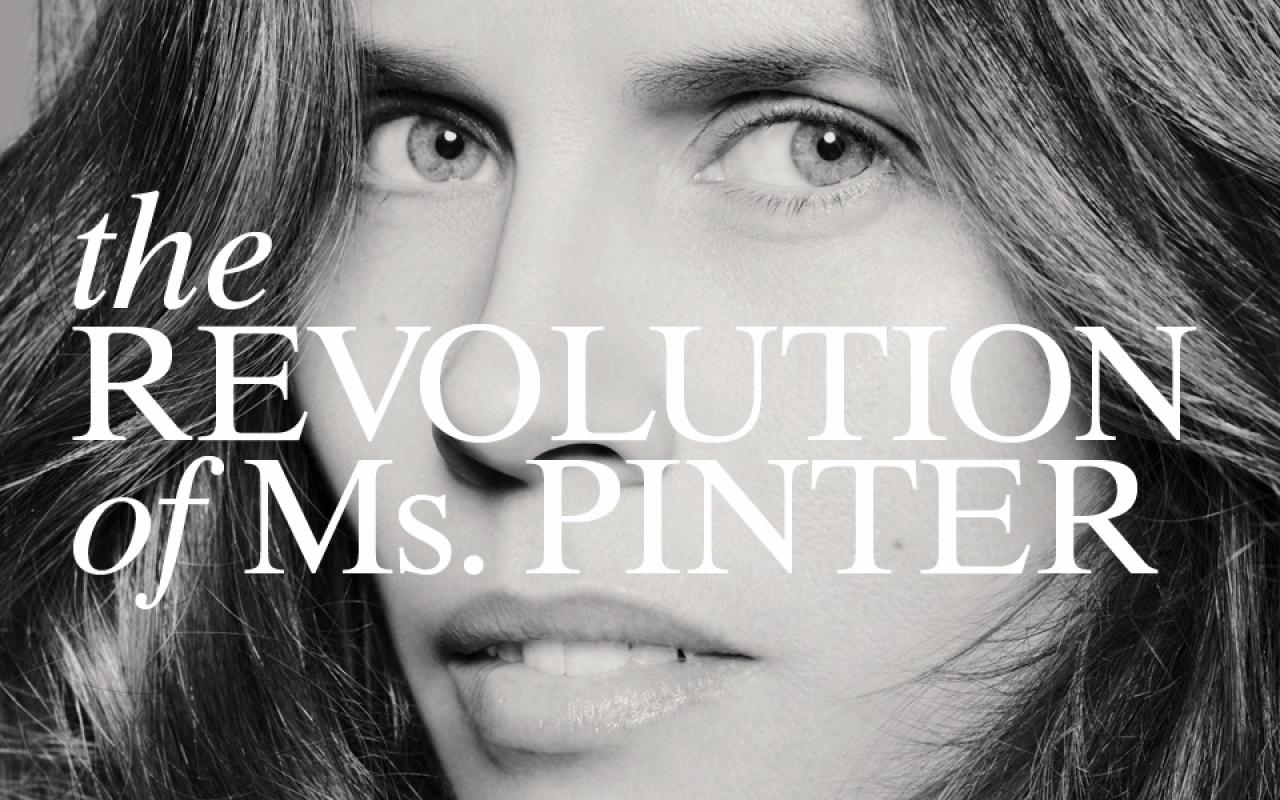 Profile \ 03
Fashion Designer, Stylist, Entrepeneur
"I had absolutely no idea what I wanted to do with my life, I was just enjoying exploring."
view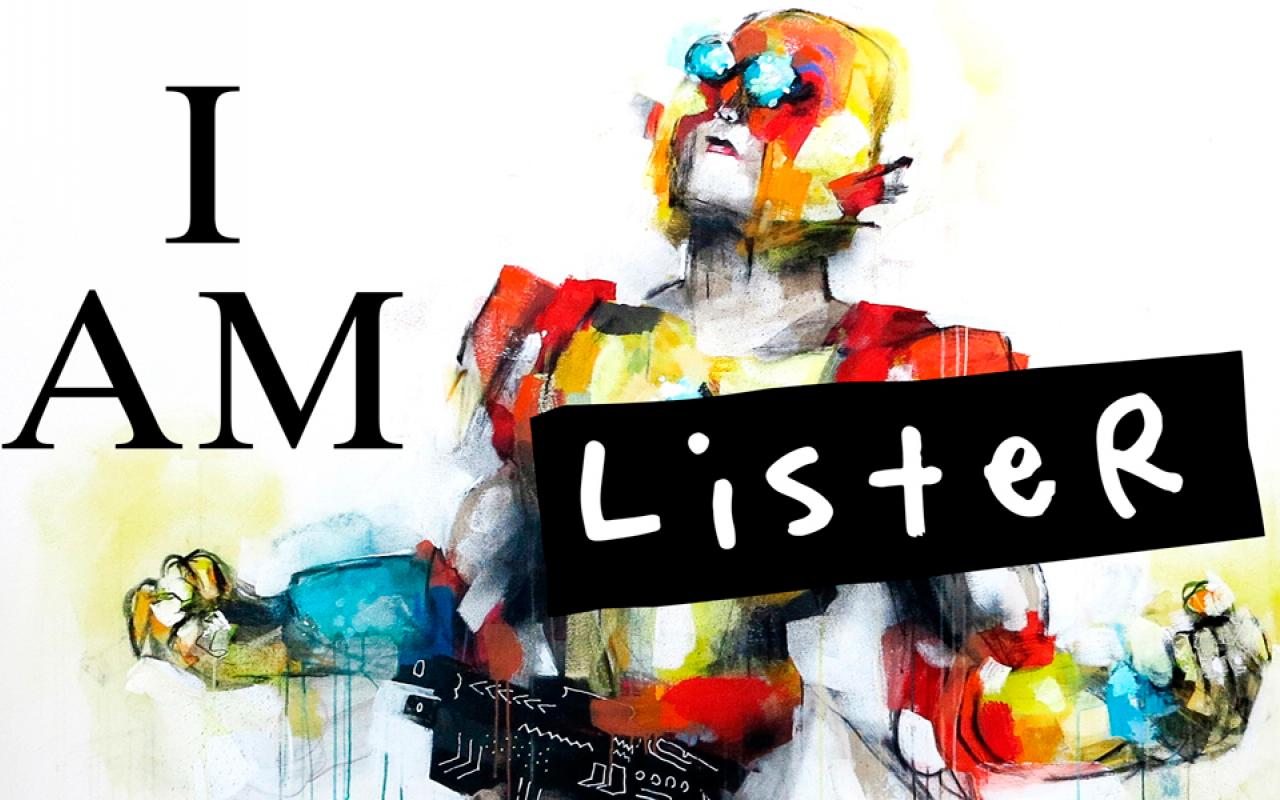 Profile \ 04
Artist, Street Artist
"I'm not trying to change the world, I'm just reacting to the world that is trying to change me."
view